I provide HIPAA compliant secure live video sessions!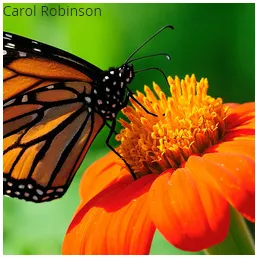 If you would like to take advantage of Online Counseling you can let me know by filling out the for below.
You will be sent an email letting you know that I have requested that you join my network. From the email you will be able to click a link to complete the account registration and setup.
You will first be required to create your password for your accout. Once this is completed you will be logged in automatically and must fill out the required information before the portal is fully activated.
Once activated you will be able to message me and attend video sessions online through the portal all while staying 100% HIPAA compliant and secure.
For Clients who have an exiting account Click Here to login to your account.
---
Before your Live Video Session please check the following.
1. Make sure you have fully completed the account setup. There are mandatory steps that must be completed before the portal can be accessed and video sessions attended.
2. Make sure you have a webcam set up on a laptop or desktop PC or Mac. At this time tablets and cell phones will not work for online video sessions.
3. Make sure you have a stable internet connection and you are using Chrome or Firefox as your web browser.
When you are ready to attend your video session you will need to login using the link above to enter your account. Once logged in you will need to go to your calendar and click on the scheduled session to access the Check In button. Pressing Check In will bring you into the virtual counseling room where we will meet and conduct the session.
Looking for more information about Live Video Sessions? Click Here